Things done:
change spark plugs (NGK V-line)
change alternator belt
re-oil K&N air filter
change oil
change oil filter
new distribution belts
new distribution belt tensioners
---
edit 16-03-2009: I changed the distribution belts and tensioners today. The parts: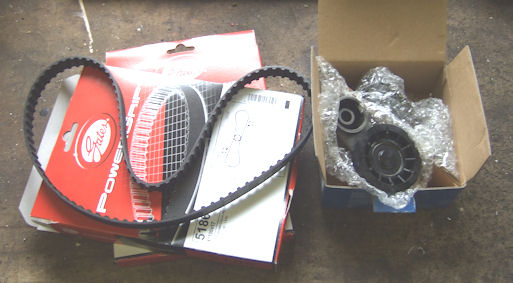 Two Gates belts and two SKF tensioners.
Removed the rear decklid: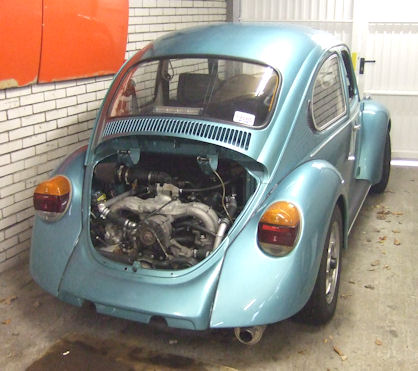 The rear apron: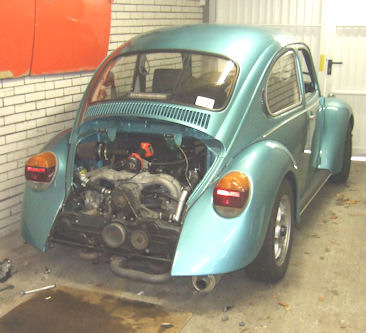 Removed sparkplugs, pulled the flywheel cap, removed intake elbow, alternator belt and the distribution covers: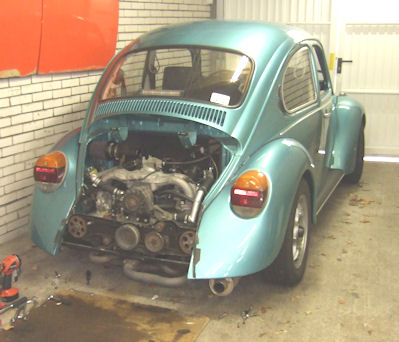 Set the right markings on the flywheel while cylinder one was at a compression stroke, and then removed the waterpump pully. After that I could remove the belts and tensioners.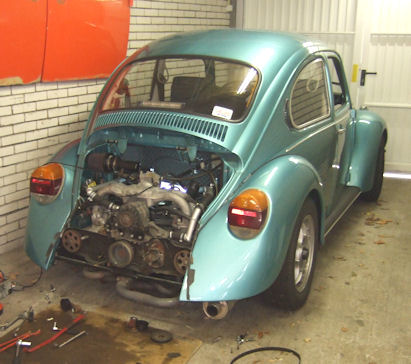 Put the new tenstioners on. And then, using the instructions of my Alfa workshop manual, put the new belts on: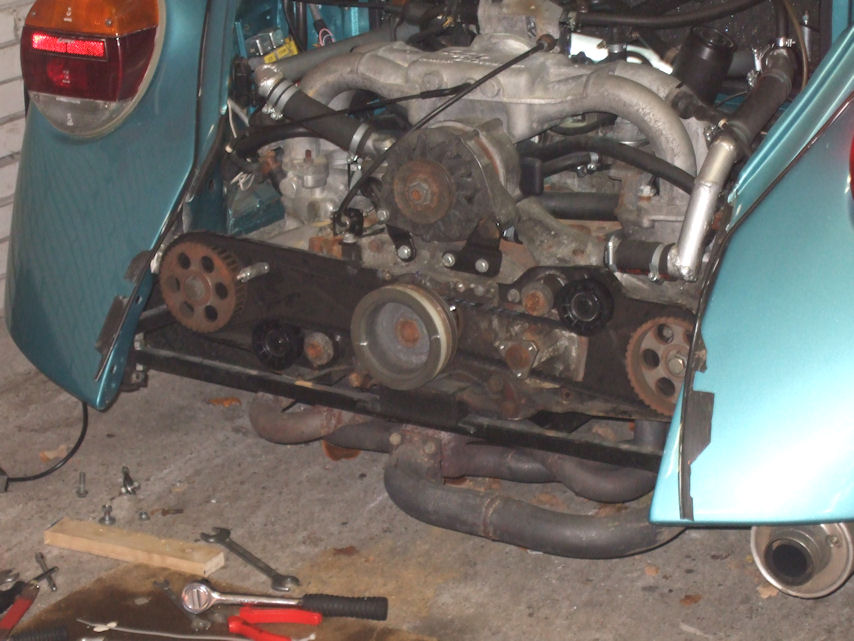 All the engine parts back on: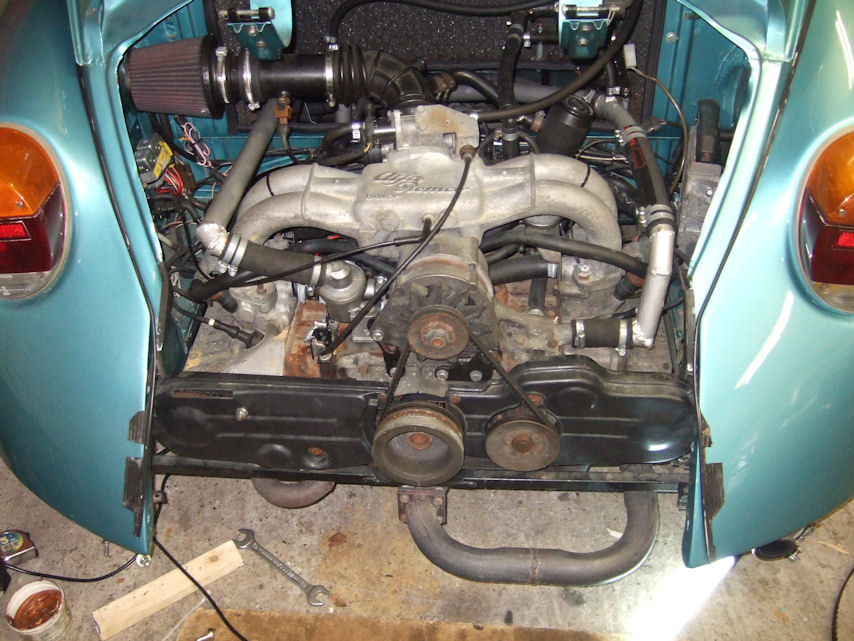 And (ignoring the missing rear decklid), done!: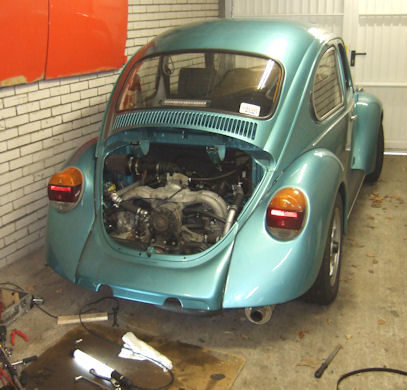 It took me about 3 hours.