Update 06-04-2010: I made an overview picture of all the parts: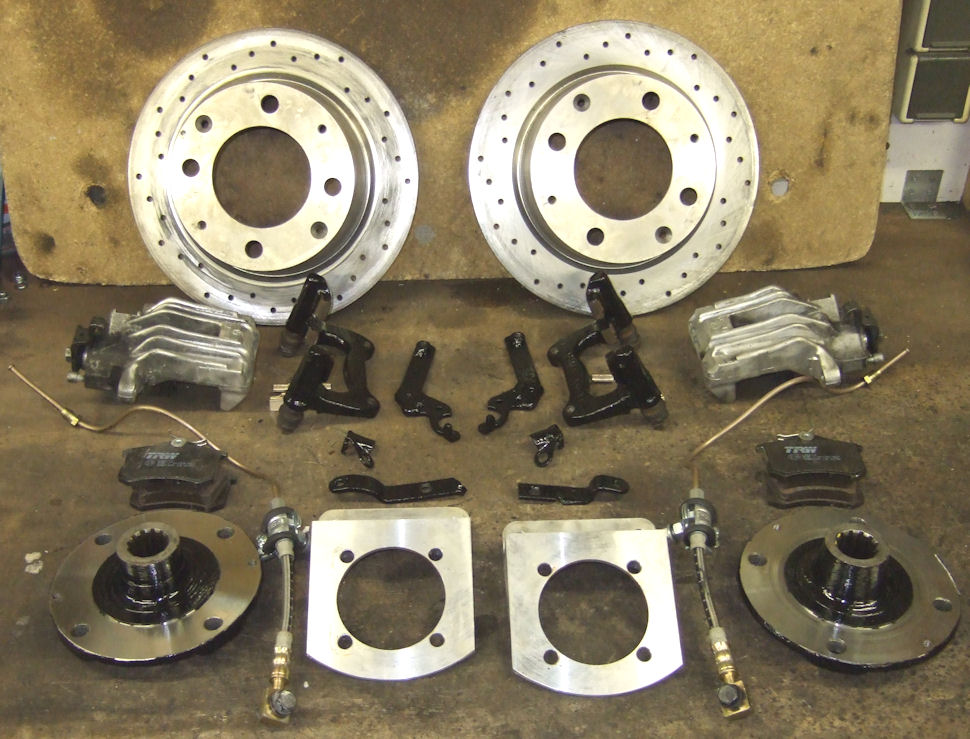 All the black bits are painted with hammerite.Still have to clean the disks with brake cleaner, and I still need some high grade bolts, after that, I can assemble everything.
Update 18-04-2010: I started assembly.

The bracket, the machined drum and the brakeline on: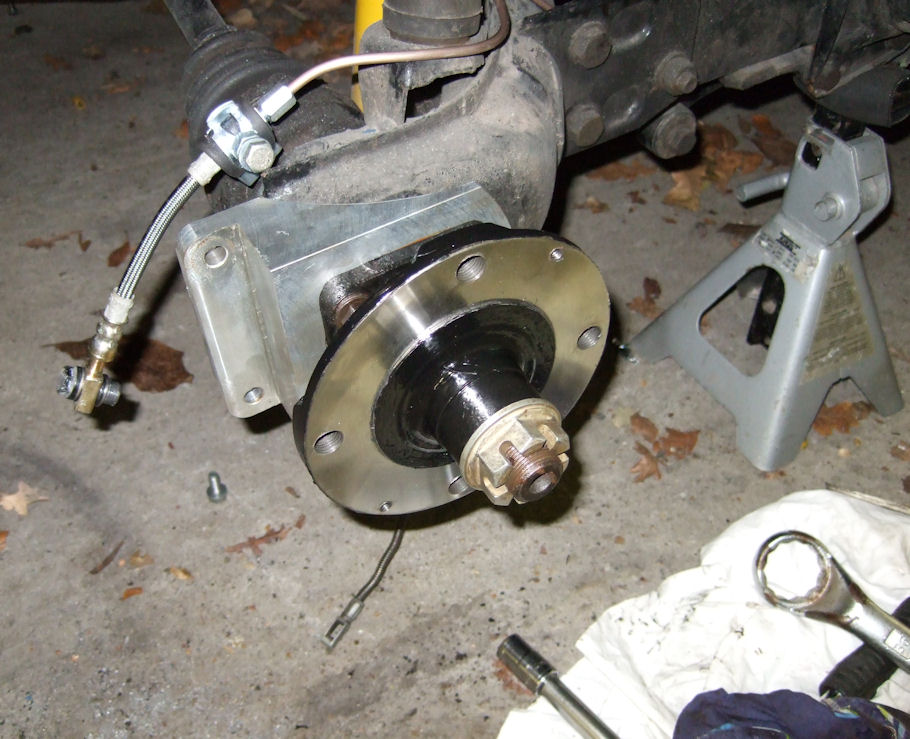 I bougth some high tensile bolts (from user 64 Notch from keversite.nl) :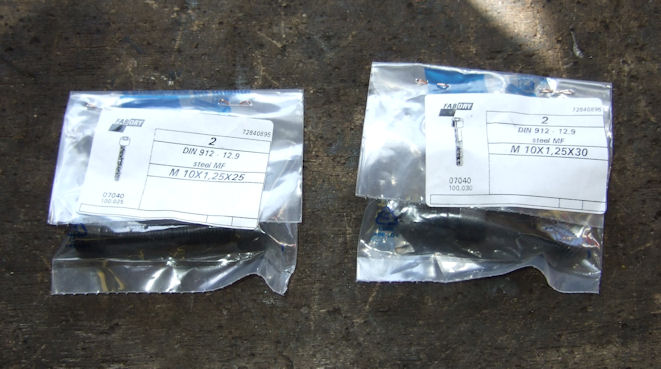 These are 12.9 grade M10 allen head bolts in 25 and 30 mm length.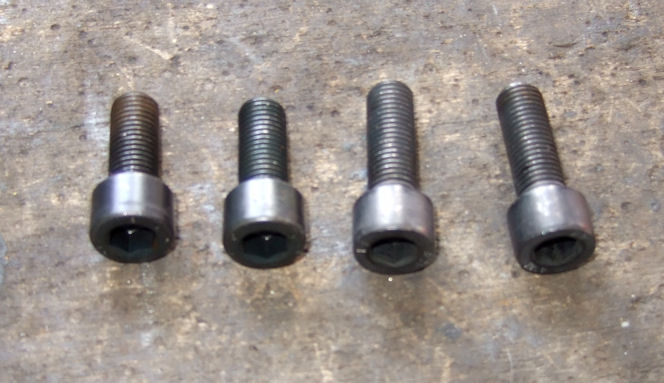 I used those bolts to bolt the passat caliper bracket to the custom bracket. The longer, 30 mm, bolts are the top bolts and must be longer because they also hold the little bracket for the brakeline.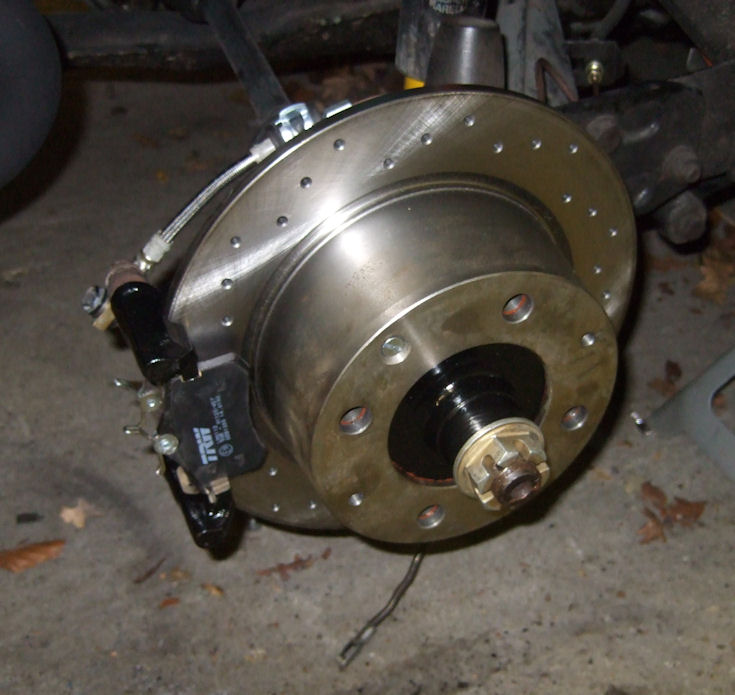 I cleaned the disk and the brake pads with brake cleaner, and I put copper grease on the surface of the machined drum where it meets the disk.
And the Golf caliper bolted to the passat bracket and the brakeline connected to the caliper: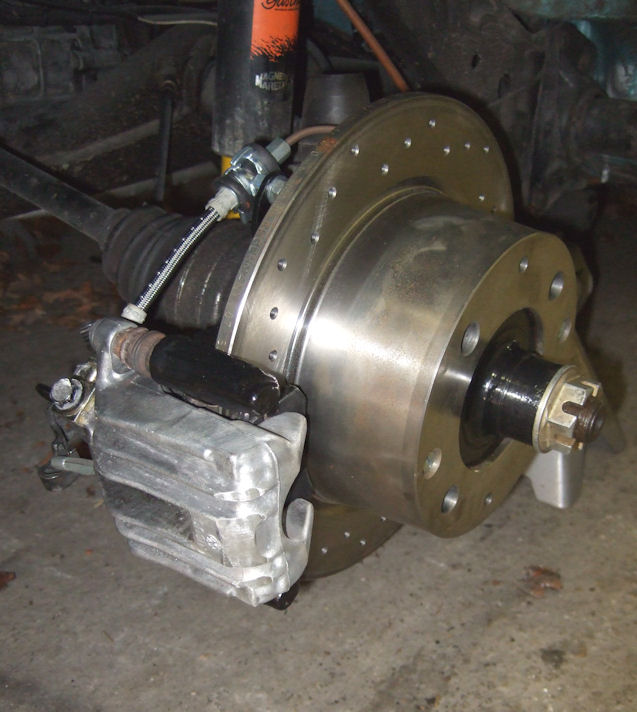 Now I have to bleed the brakes and torque the axle nuts to spec.